In May 2019, the World Health Organization announced that in the ICD11 (international classification of mental illnesses) there would be a new category of "burnout" as an occupational phenomenon – not a medical condition. But what causes burnout? Heather Beach discusses…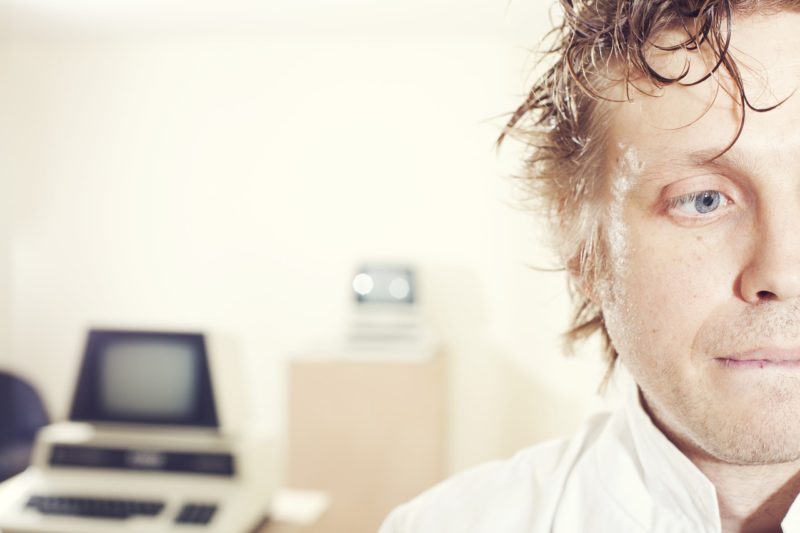 Burnout, is defined as:
"A syndrome conceptualised as resulting from chronic workplace stress that has not been successfully managed. It is characterized by three dimensions:
Feelings of energy depletion or exhaustion;
Increased mental distance from one's job, or feelings of negativism or cynicism related to one's job; and
Reduced professional efficacy.
Burnout refers specifically to phenomena in the occupational context and should not be applied to describe experiences in other areas of life."
For some years now, in other countries in Europe, burnout has been a condition recognised by doctors and managed often through time off work and counselling. Connie Munsters, a Sales Director at Wolters Kluwer in the Netherlands said: "When I burnt out in 2001, I was off work with full pay for nine months. I returned with some reasonable adjustments in place, was well supported by my manager, and have since been promoted twice in the organisation. Mine emerged due to some difficult personal circumstances combined with work changes".
Along with the HSE – which treats work related stress as a discreet package, the WHO appears to believe that there can be a purely occupational related phenomenon which is not impacted by other areas of life….
Whilst I am a great proponent of the fact that looking for the root causes of work-related stress should be done in parallel with training for all in understanding mental health, I struggle with this relationship we have with work related stress as if it existed in a vacuum and was purely down to the organisation to "fix".
What causes burnout?
Whilst if we believe the WHO and the HSE that a great deal of sickness absence is down to purely work-related stress, there is little agreement from scholars in terms of what in work specifically, creates burnout. In 1983, a macro study "Towards a theory of Burnout", Scott T Meier posited. "Burnout is defined as a state in which individuals expect little reward and considerable punishment from work because of a lack of valued reinforcement, controllable outcomes, or personal competence".
In the last 30 years, however, the world of work has changed significantly with much less of a divide between home and work, and demands in both places, increasing. This comes at a time of greater job insecurity.
Psychology Today in 2019 links burnout to a lack of meaningful work, a lack of autonomy and the cynicism which may ensue. However, I prefer this definition from an Iranian study performed in 2013:
Job burnout is a consequence of the perceived disparity between the demands of the job and the resources (both material and emotional) that an employee has available to him or her.