In 2020, we witnessed a year like no other and the repercussions of COVID-19 on UK workplaces will be felt for decades to come.  Workplaces of all sizes, across all industries, have had to quickly adapt to a 'new normal' with a heightened focus on keeping staff safe.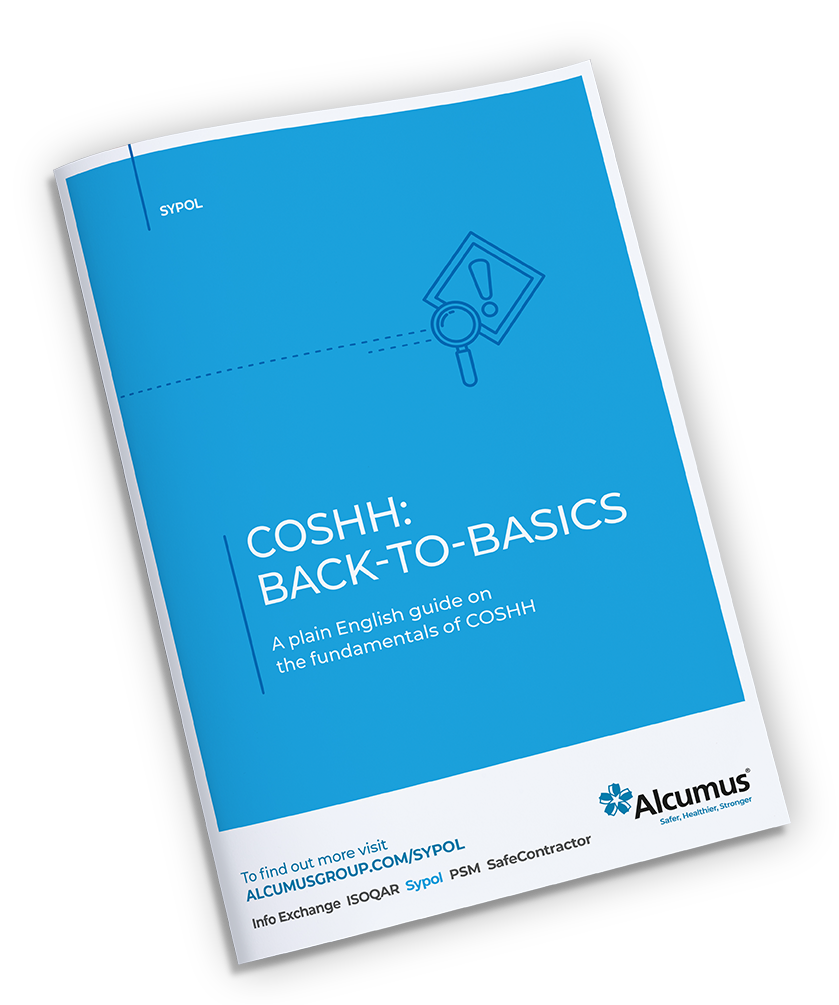 COVID-19 is a biological agent, and like other biological materials such as bacteria and even blood, it is risk assessable under the Control of Substances Hazardous to Health (COSHH) regulations. COSHH is the primary set of regulations in the UK that governs the use and control of hazardous substances in the workplace covering a wide range of substances including purchased hazardous materials, substances that form naturally from everyday workplace activities or those that form as a result of workplace processes. The most common items that require a COSHH risk assessment are cleaning products, oils, paints, dusts and fumes.
There is a misconception that ill health-related hazards are not as severe as more physical immediate injuries. However, it has been reported by the HSE:
Occupational ill-health is responsible for over 12,000 UK deaths every year.
In 2019/20 alone, there were 1.6 million new cases of ill-health, in comparison 693,000 were injuries.
It is excepted the impact of COVID-19 will have a large effect on ill-health cases.
This demonstrates the real need to understand COSHH and hazardous substance risks within the workplace to keep staff safe.
The COSHH regulations are complex, and most businesses do not have the time, resources, or knowledge to manage them in-house. To help, Alcumus Sypol's team of experienced and highly qualified scientists have created an easy to read, COSHH: Back to Basics eBook.
The eBook will teach you:
What the COSHH regulations are.
Which substances are covered under COSHH.
How to write and interpret a COSHH risk assessment.
How COSHH regulations apply to COVID-19.
The importance of COSHH and hazardous substance management.
 Practical hints and tips on how to manage COSHH.