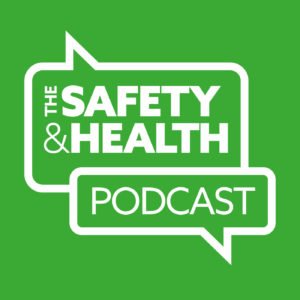 In this episode, SHP Editor Mark Glover speaks with Darren Ford, Head of Learning and Development and Organisational Development at Arco, on inspiring and encouraging the next generation into health and safety.
---
Further listening: Starting out in a career in health & safety
---
How can organisations raise the profile of health and safety as a profession? What can be done to encourage the younger generation into health and safety as a lifelong career? Should established health and safety professionals be mentoring?
Mark has a great conversation with Darren about all this and more in our latest episode. You'll also hear from special guest Katie Dale, who began her career as an apprentice, and who is now a Safety, Health and Environmental Co-Ordinator at Arco.