Outsourcing is undergoing a transformation. Disruptive outsourcing has usurped traditional outsourcing. In today's globally competitive world, organisations are beginning to understand that strategically partnering with specialists to gain a competitive edge, access a new market, or capitalise on new opportunities is critical to future success.
A Deloitte survey of more than 500 executives from leading organisations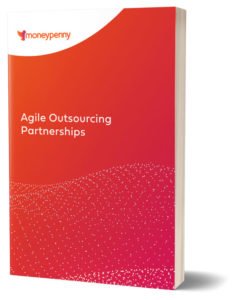 found that disruptive outsourcing solutions—led by cloud and automation—are fundamentally transforming traditional outsourcing.
According to Deloitte, disruptive outsourcing solutions provide competitive advantage by accelerating changes within organisations that have "the audacity and skill to leap over the technology chasm".
Instead of handing over the issue to be outsourced, such as a new IT system as in the past, companies are now looking to buy in the capabilities because it can be achieved and is more scalable than developing capabilities or hiring staff in house.
"The focus has shifted from traditional work transfer to upfront transformation and automation. Emerging solutions incorporating cloud and automation are empowering organisations to work smarter, scale faster, reach new markets, increase productivity and, ultimately, to gain competitive advantage," the Deloitte Global Outsourcing Survey finds.
The best-of-breed services companies understand what their clients want and employ the latest technology to provide it. But not enough companies across industry sectors are taking advantage of agile partnerships.