Competition: over £2000 worth of COBA's anti-fatigue mats to give away
Does your job involved standing? Do you dream of standing more comfortably?
T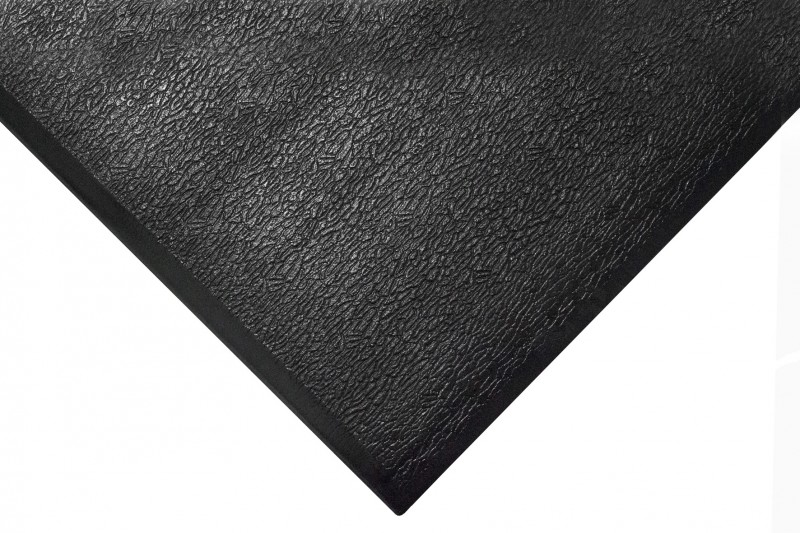 hen this giveaway of premium quality anti-fatigue mats from COBA Europe could be just the remedy for those aches and pains. We've got over £2000 worth of Orthomat® Premium anti-fatigue mats to win.  That's one mat to giveaway to 35 individual winners.  Each mat has a RRP of £65.00.
Prolonged standing on hard floor surfaces can lead to painful health conditions such as varicose veins and MSDs. The trouble is, many occupations involve regular standing.  And what's more standing is now considered to be better for our health than sitting.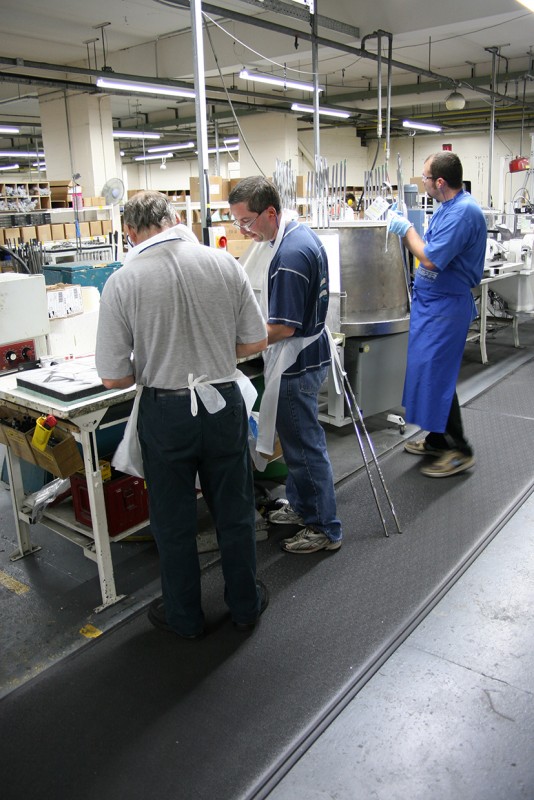 So what's the solution?  Anti-fatigue mats can really make a difference to comfort, health and wellbeing.
Orthomat® Premium from COBA Europe is a top quality anti-fatigue mat ideal for heavy duty, dry environments.  It's dual layered construction provides the best of both worlds when it comes to standing: a durable PVC foam textured top surface and a low density under layer which provides much of its cushioning properties.  And this is your chance to win one!  If you are one of the lucky winners you will have a 0.6m x 0.9m Orthomat® Premium in black, delivered directly to your workplace, courtesy of COBA Europe.
To enter simply fill in the form below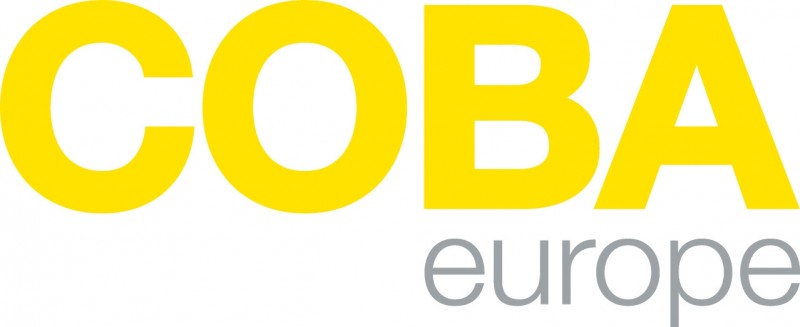 COBA Europe is a globally recognised safety matting business headquartered in the UK, offering an extensive selection of anti-fatigue matting, from budget buys to premium options.  Further details can be found at www.cobaeurope.com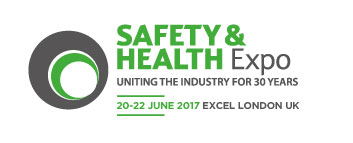 Safety and Health Expo will return to London ExCel on the 20-22 June 2017, showcasing a collection of top health and safety solutions from 300+ UK and international suppliers. Industry professionals will be able to source a range of behavioural safety, risk management, training and occupational health products and services.
Safety & Health Expo will feature a lively PPE and professional clothing Fashion show and will play host to a number of industry awards ceremonies and exclusive networking events.
Register for Safety and Health Expo 2017 today by clicking here…