BIM is already pivotal in improving the efficiency, ease and cost-effectiveness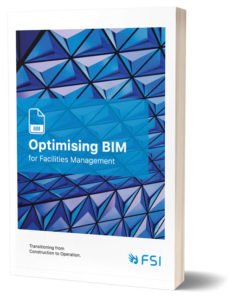 of building design and construction.
But how can we capitalise on the benefits of BIM as the building moves into the operational phase?
And how can BIM be optimised to meet the needs of facilities management, ensuring more widespread and successful use in this field?
Read FSI's whitepaper on optimising BIM for facilities management.