In the opening Barbour EHS webinar of 2020 the panel identified and discussed some of the key planned environmental changes in 2020 and environmental compliance from a business perspective. Here, in this Q&A, the panellists revisit some of the listener questions which they were not able to answer on the day.
Topics covered: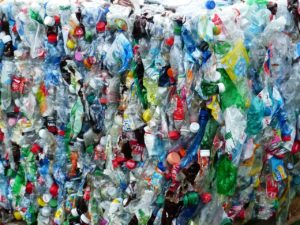 Environmental legislation 2020
The Environmental Bill;
Legal developments in relation to plastic (including plastic packaging, the planned deposit return scheme and single-use plastic);
Consultations on changes to producer responsibility (in the areas of packaging waste, WEEE and batteries);
Consultation on changes to the MEES Regulations;
The direction of travel at EU level including the EU green deal and the EU Circular Economy Roadmap.
How to comply, from a business perspective:
Key criteria for businesses to evaluate compliance needs and associated obligations;
Plastics – Impact of Legal compliance in relation to Recycled content Tax;
Plastics – Extended Producer Responsibility and PRN from an industry perspective (including BPF & WRAP feedback) Decarbonisation in Packaging – Are all solutions equal and how can business help to overcome the minefield of perceived GHG and geographical/ political variations?
Recycling options for the future: What are industries doing to support the Net Zero ambition?