Arco is one of the leading safety companies in the country with a core focus of keeping people safe at work.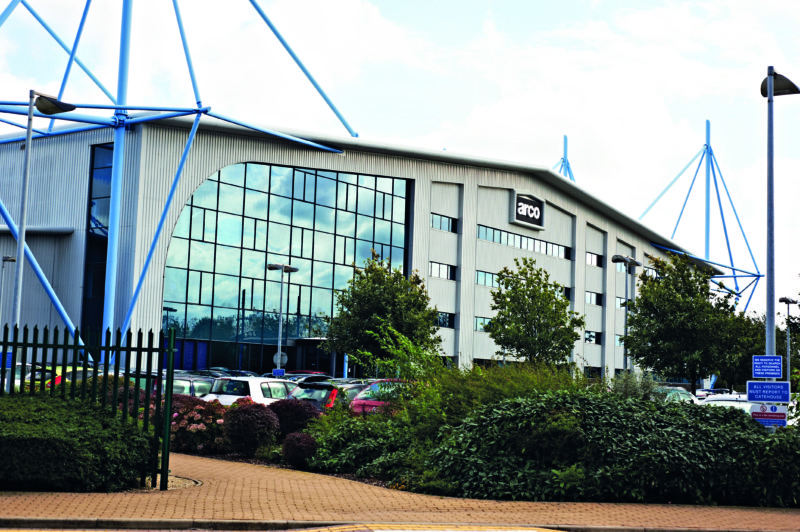 It distributes a world-class range of over 170,000 quality assured, branded and own brand products, including personal protective equipment, workwear, safety boots, gloves, workplace safety and hygiene products.
It also offers one of the widest ranges of PPE in the UK, with 22,000 products available from its national distribution centre in Hull and its network of more than 40 branches across the UK and Ireland. Arco also provides professional services encompassing training, consultancy and site services to a range of industrial sectors, including some of the UK's largest manufacturing businesses.
The firm's training and consultancy division, Arco Training and Consultancy, offers comprehensive health and safety services, with a team of highly-qualified experts, who can work in partnership with other organisations to offer practical, hassle-free services to ensure that workplaces are safe and compliant.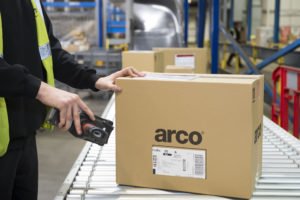 Since 2008 it has trained more 150 Arco staff in a range of professional health and safety qualifications, including IOSH and NEBOSH certification and will continue to provide training to its teams so they can offer practical support and sensible advice.
In addition, it has annual sales of more than £287m and employs approximately 1,600 people nationwide.
Arco is committed to providing safety equipment that is genuine and compliant with relevant standards and regulations. To do this, it has a five-step product assurance process and is the only safety distributor with an independently accredited testing laboratory. Additionally, it is a member of the BSIF Registered Safety Suppliers Scheme.
Arco workwear
Founded in 1884 and with a heritage spanning four generations, Arco also demonstrates traditional family values and is dedicated to its Corporate Social Responsibility policy. It continually demonstrates its support of local business communities and charitable organisations, donating in excess of 1% of pre-tax profits annually.
In 2007, Arco became a member of the Ethical Trading Initiative (ETI) incorporating their internationally recognised code of labour practice into its own ethical policy and in 2010 became a member of Sedex, the Supplier Ethical Data Exchange.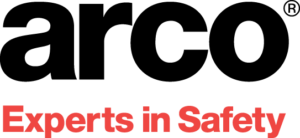 To ensure ethical standards are continuously met throughout its supply chain, Arco carries out regular audits amongst all suppliers and, working with the ETI and other regulatory bodies, the company plays a leading role in helping to eliminate modern day slavery across the globe.
As well as working with customers here in the UK, it also supplies companies in Africa, Asia, Europe, the Middle East and Australia.
In 2005, Arco established its first overseas office in Xiamen City, Southeast China, enabling a team to work directly with local manufacturers.
More information can be found on Arco's website.
Arco Innovation Award
In 2019, Arco launched the inaugural Arco Innovation Award, with the aim to drive innovation in the safety sector.
As part of the launch, which will see 36 start-up companies submit new technical solutions with a view to improve safety, SHP sat down with Arco Director of Marketing Adam Young.
Adam said: "We're looking at 2019 as being the first Arco Innovation Award. We're trying to go about this in a 'start-up' kind of way. One thing I'm sure of, is that innovation is going to play a really core part of Arco, and I hope the safety industry more broadly, in the future."
Click here to read the full interview with Adam Young and league more about the Arco Innovation Award.