One in four people in the UK will experience a mental ill health problem at some point in their lifetime.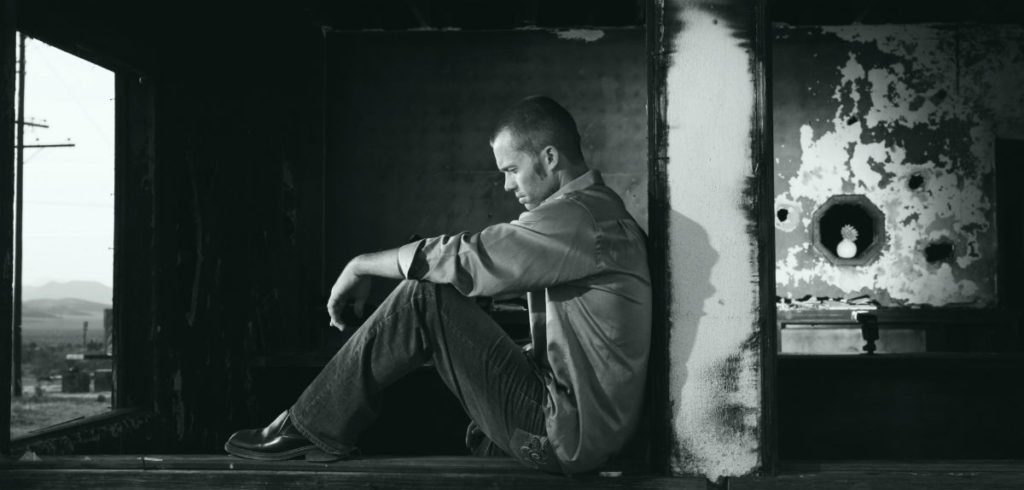 Work-related stress is defined as "a harmful reaction people have to undue pressures and demands in the workplace".
Workplace mental health issues are often associated with stress. Exposure to high levels of stress at work can cause emotional symptoms such as depression, tearfulness, withdrawal, mood swings, loss of motivation or concentration and behavioural changes such as smoking, drinking, drugs, changes to eating or sleeping habits and nervous behaviour.
Poor employee mental health arising from stress can cost your business time and money in lost productivity and sickness absence.