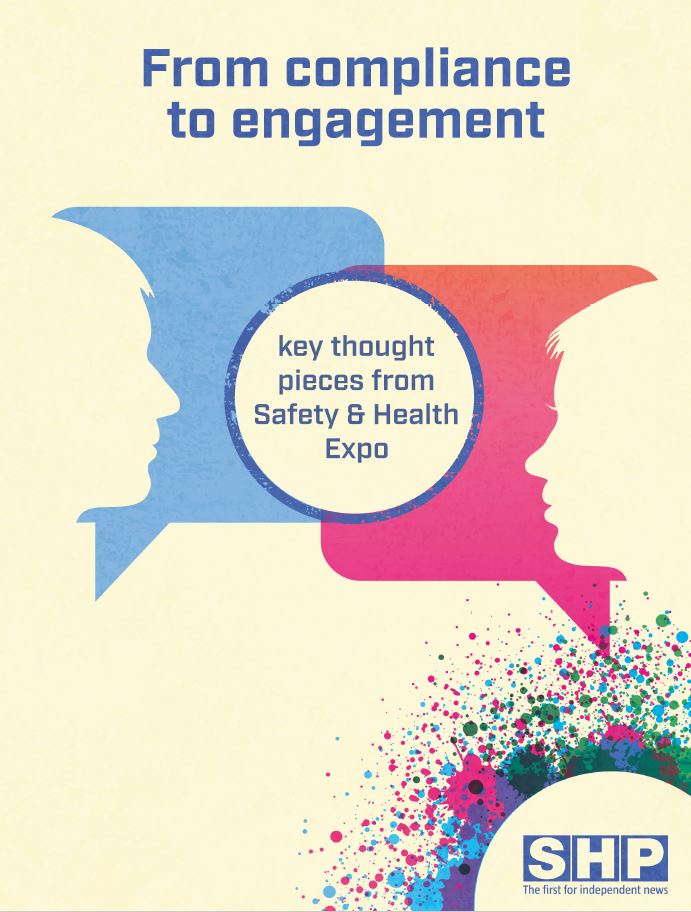 The Safety and Health CPD eBook 2016
Continuing Professional Development is vital to health and safety practitioners. This collection of articles and interviews from thought-leaders in health and safety will inspire and educate practitioners.
Dive into this free ebook to read articles from the likes of John Green, Anna Keen, Steve Perkins, Rob Strange, Emma Head, Caroline Binns and more.
Articles include:
Is safety broken?
Innovation and cultural shift
Health and safety at HS2
The dangers of reducing lone worker training; and
10 ways to make yourself completely unemployable.
Download your copy by filling in the form on the right.