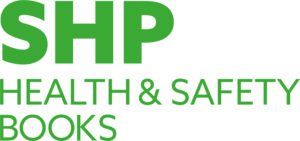 SHP has teamed up with Taylor & Francis to offer readers an extensive range of published resources to help professionals create a safe and healthy work environment. The books cover good practices and important moral, legal, and financial issues pertaining to a safety manager's job.
Taylor & Francis Group publishes books for all levels of academic study and professional development, across a wide range of subjects and disciplines, including health & safety.
Partnering with world-class authors, from leading scientists and researchers, to scholars and professionals operating at the top of their fields, Taylor & Francis is one of the world's leading publishers of scholarly journals, books, eBooks, text books and reference works.
Taylor & Francis is offering SHP readers a 20% discount and Free Shipping on all our titles.* Simply use code S048 at the checkout.