Your guide to the updated BS8484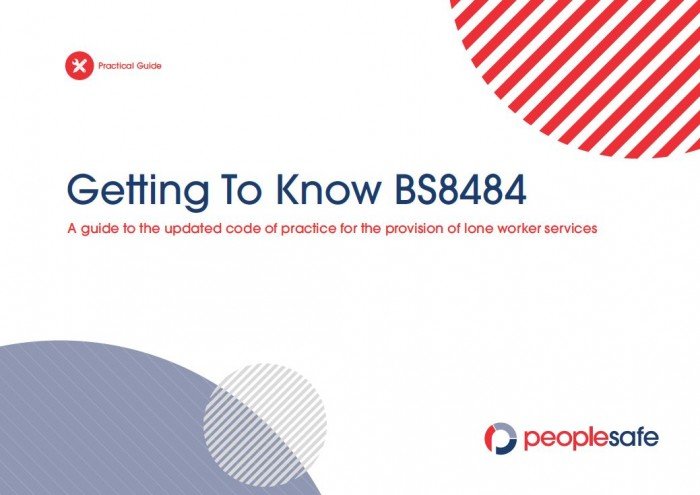 There are an estimated 6.8 million lone workers in the UK, made up of people who work from home, work in fixed establishments, mobile workers away from a fixed base, people who work outside normal working hours and more.
In 2009, the British Standards Institute (BSI) introduced BS8484 – setting a benchmark for those who provide lone worker safety services.
To keep pace with developments, earlier in 2016 the BSI reviewed the standard. As a result, in August 2016 the updated BS8484 was launched. The previous version will be withdrawn in February 2017.
This guide, written by Peoplesafe, aims to highlight some of the important elements of the updated standard, including:
What's changed
Supplier capabilities
Safety apps and devices; and
Training and support.
Fill in the form to the right to download your copy of the guide to the updated BS8484 standard.