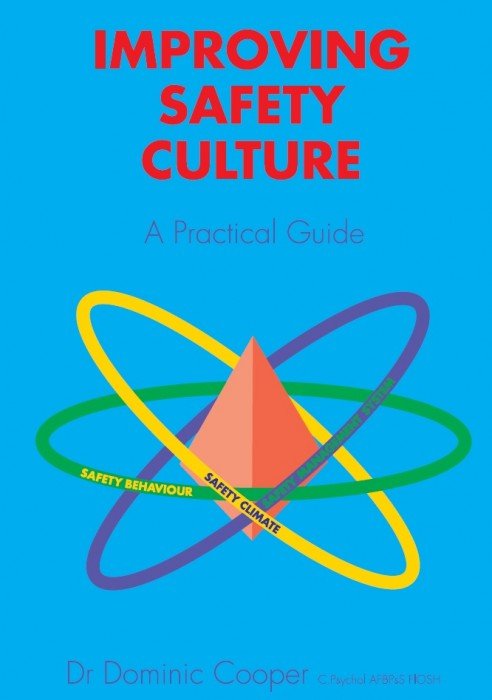 A lot of companies now recognise the importance of having an effective safety culture, and the impact it has on operational costs and the efficiency of an organisation.
In his book from 1998, Dr Dominic Cooper explained the eight important indicators of a positive safety culture, including the extent to which employees are actively involved in safety on a daily basis. Using his academic research background in industrial, occupational and organisational psychology, Dominic Cooper provides the reader with the practical knowledge required to put safety culture characteristics in place, using everyday language.
Download your free copy of the eBook Improving Safety Culture – a practical guide by filling in the form on the right.