Introducing fresh ideas, new procedures and revised expectations can have a profound effect on the way an organisation operates and performs. But while organisations are committed to transforming health and safety, a number of common obstacles stand in the way, John Sylvester of Sodexo explains.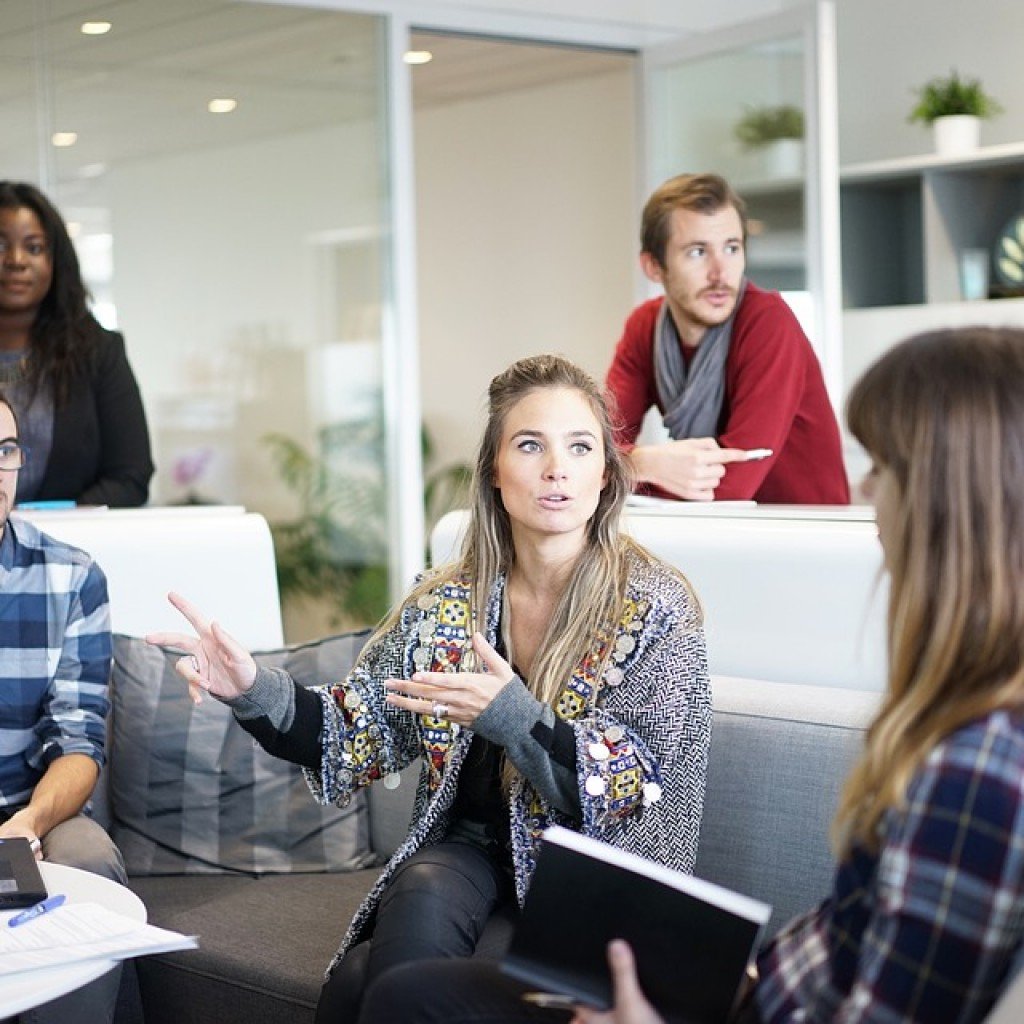 It's not that we're failing to understand the importance of health and safety – it's on virtually every business' agenda as a strategic priority. And yet many remain unsure about how to achieve the behavioural change needed to transform their safety culture.
And it's true – culture is at the heart of the matter.
Culture is king
Within an organisation's wider corporate culture, is a health and safety culture. It describes how people think and feel about health and safety, and how this informs their behaviour.
Culture provides the context within which employees judge the appropriateness of their behaviour. If you can establish and nurture a positive culture across your business, people will work safely because they want to, and they will go beyond simply complying.
They will value the fact that the organisation works in such a way. They will appreciate that their individual colleagues share responsibility for each other's well-being.
Embracing change
Our new eBook explores the need to challenge assumptions and reassess the way safety is being implemented and communicated. Things have changed, and thinking around safety must do too.
Clearly identifying barriers is the first step towards overcoming them. Negative mindset, bureaucracy, poor leadership and people engagement are all key challenges that need confronting head on if you're going to effect necessary change.
But change can be a daunting word in any business.
Sustainable change can prove even more challenging. Which is why we need to really understand what culture means, and how the engagement of both front line employees and management informs this culture.
Health and safety used to be all about policies, procedures and policing, and the focus on people wasn't on the agenda. It's much more progressive now.
It's about changing behaviour and influencing engagement.
This is about people, not numbers – and this is where the traditional approach to safety falls short of the mark. We need to move away from the command and control mindset, and focus on daily habits, changing attitudes and recalibrating the way employees think about safety.
Proactive, preventative behaviour needs to become second nature.
Changing behaviour holds the key
Culture is about breeding shared attitudes, values, beliefs and behaviours.
In other words, to achieve a positive health and safety culture, the way employees behave must be unified and reflect company values.
"Safety culture is governed by people's daily habits and behaviours. Most of what we do is habitual. So how do we influence and change those daily habits? If we can do that, we can do better business and we can be safer." Alastair Davey, Global VP Health, Safety & Environment, Sodexo
A collective change in behaviour shapes a company's culture – and in turn, influences tangible outcomes such as productivity and accident rates.
Andrew Sharman, author of 'From Accidents to Zero', believes that culture "changes one person at a time". If the particular way that one employee thinks and feels is seen to have a positive outcome – for example, greater productivity, increased satisfaction or more reward – it will likely influence the next person.
People engagement is fundamental to this. And with effective tools, the right knowledge in place and buy-in from senior teams, there's no reason why you can't facilitate this behavioural 'domino effect'.
Psychology > behaviour > culture
Within health and safety there is a growing interest in behavioural psychology – a theory rooted in the belief that all behaviours are acquired through conditioning. Psychologists have proven that behaviour often stems from direct association and reinforcement.
One example comes in the form of McKinsey's Influence Model, which addresses how to disrupt this conditioning. Change in behaviour happens when:
Employees show complete understanding of what's being asked of them
Employees see that the structures, processes and systems support the changes they are being asked to make
Employees are provided skills and opportunities to behave in the new way
Employees see their leaders, colleagues and staff role modelling new behaviours
If you can sustain these four building blocks and let them permeate to all corners of the business, you're extremely likely to see a shift in mindset and behaviours.
Engaging your people
"When people are financially invested, they want a return. When people are emotionally invested, they want to contribute." – Simon Sinek
Making connections with your employees and embedding your culture throughout the business takes real commitment. But nothing worth doing is ever easy!
When we look at industries like marketing – sectors that specialise in transforming people's day to day habits – there is an emotional approach to engagement which is largely untapped in safety.
Employees who care about their work and their organisation are emotionally engaged. They are not motivated by salary or perks alone, but instead feel satisfaction at contributing towards the organisation's goals. Such engagement feeds raw enthusiasm, prompting employees to invest a greater amount of time and energy in the role.
There is, of course, no 'one size fits all' answer for every organisation.
But in their push to achieve personable, emotional impact on employees, safety professionals can borrow a number of techniques from the marketing sector to better connect with employees.
One such tactic involves segmenting employees into like-minded groups based on factors such as job role, time with the company, and attitude towards progression. This enables you to identify the most effective message for each person, and the optimum medium and channel for delivery.
Lead from the front
Let's finish with ten tips to help you hone your leadership skills, action new strategies and impose that emotional impact on employees that gives them reason to change their ways.
Give employees responsibility – Respond to employee questions with another question, such as "What do you think we should do?"
Understand what causes conflict – Create a dialogue aimed at resolving the conflict (people need to understand the root of the disagreement).
Communicate the need for change – Find lots of ways to demonstrate why a change is necessary.
Talk about what you believe in – Think about the message you're conveying and put why you're doing it at the heart of it all.
Replace extrinsic motivators with intrinsic motivators – Replace traditional rewards e.g. bonuses and extra holiday with purpose, passion and autonomy.
Set the tone – Culture is shaped by company leaders, so make sure you embody the type of company you want to be.
Forget the pecking order – Don't put all the value on 'star' employees who outperform others. Aim for social cohesion.
Remain agile – Create a culture where challenging assumptions and the status quo is celebrated.
Talk to people – and listen – Make time for face-to-face conversations with peers and team members that go beyond immediate business.
Engage your team and regularly communicate progress – Reflect with your teams and encourage creativity and lateral thinking.