Download the SHP Behavioural Safety and Culture ebook
Sponsored by People Safe

This new 44 page ebook brings together some of the leading thinkers on safety to give their views on behavioural safety and culture.
Download your free copy to read the following articles: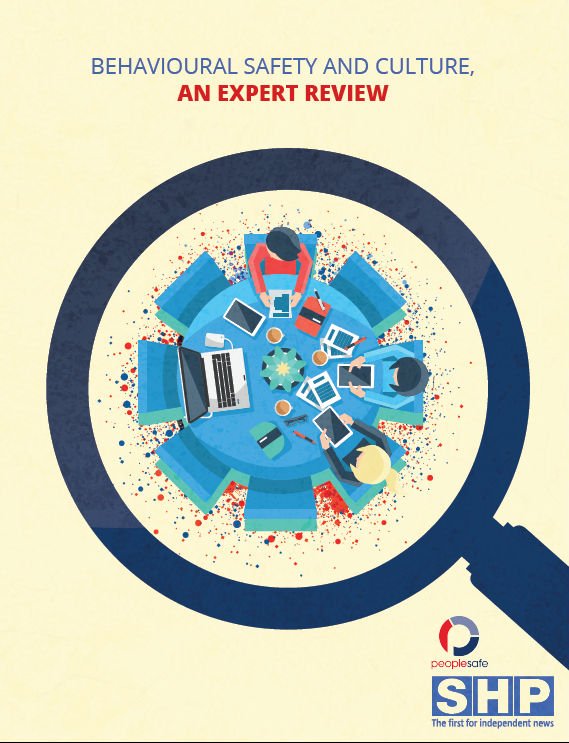 Foreword
Ian Johannessen, Managing Director, PeopleSafe
Safety Culture
Saving the soul of safety
Strengthening your safety culture: A tale of two leaders
Crocodile Dundee and safety culture
How leaders can create a respectful culture and boost workplace safety
Promoting a positive safety culture
Safety Differently
Is safety differently really all that different?
How safety became all about negatives – and how to do it differently
Behavioural Safety
Dispelling the myth – Positive people are not safer people
How Employers can improve behavioural safety in construction
How do we measure behavioural safety
Behavioural safety has lost its way
Zero Harm
Nothing smart about zero
Five reasons you'll never achieve zero harm
Download your free copy by filling in the form to the right.