Top tips for driving at work

Throughout 2016, home retailer Wilko, and builders' merchant Travis Perkins, faced significant fines due to fatal accidents involving workplace transport.  Here, Richard Denton, Health and Safety Consultant at Southalls, shares three top tips on ensuring employees are safe while driving at work.
While both Wilkos and Travis Perkins received significant media attention for their recent sentencings, they're not alone. Over 5,000 accidents involving transport in the workplace are recorded by the HSE each year, with 50 resulting in fatalities. So, with such a high number of accidents being recorded, how can business owners ensure employees and customers are kept safe?
Keep records of all agency drivers
While it is common practice for many companies to hire agency drivers, it can be more difficult to remain compliant with employer duties than with permanent members of staff. Ensuring agency drivers have all the necessary licenses, insurance and training can be tricky.
To minimise the risks this presents, we advise that agency staff are treated just like permanent staff members, with the same training and licenses required from all. We recommend employers keep a record of all agency drivers, checking that they have been DVLA checked, that they hold a full Driver Certificate of Professional Competence (CPC), and that they have undertaken the required 35 hours of CPC training every five years to remain qualified. These records can easily be stored and managed in a system like Safety Cloud, ensuring a trail of due diligence, helping to keep you compliant.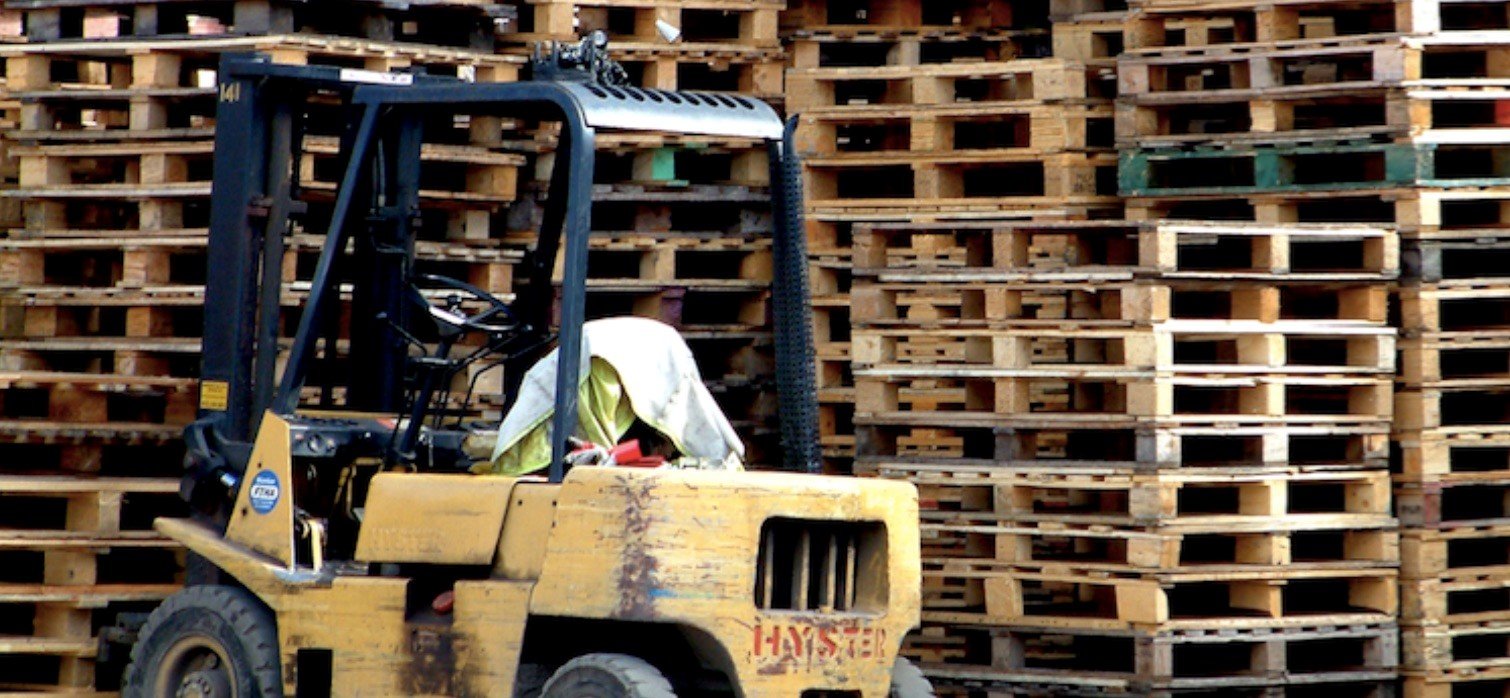 Ensuring a safe site
As the recent Travis Perkins accident showcased, customer loading and unloading in a yard can present serious risks. Poor site design and a lack of awareness of the importance of a safe site can result in a serious accident, and, as was the case in the Travis Perkins incident, a fatality.
To prevent this, duty holders should assess their loading and unloading areas to ensure, where reasonably practicable, that vehicle movements are separated from pedestrian movements. Pedestrians and vehicles should be effectively segregated using designated barriers, walkways, and signage where possible.

Simple vehicle safety
A common area of vehicle safety that many business owners overlook is the wearing of seatbelts, particularly when operating forklift trucks. This was highlighted by the prosecution of Wilkinson's Distribution Centre after a forklift driver died when thrown from the vehicle as he was not wearing a seatbelt.
We recommend that all vehicles are fitted with a seatbelt, including retrofitting older vehicles where possible. It's also important to promote to both full time and agency vehicle operators the importance of wearing a seatbelt. This can be achieved by stating it within the company safety policy and driver handbook, and by placing signs and posters throughout the site.
For many business owners, safely managing driving within the workplace can be tricky. However, following these three tips can prevent many of the potential risks to both employees and customers when driving at work.
For more help and advice relating to this or any other aspect of health and safety management at work, contact the Southalls Team: 0345 257 4015 or hello@southalls.com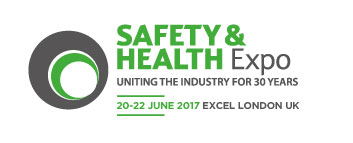 Safety and Health Expo will return to London ExCel on the 20-22 June 2017, showcasing a collection of top health and safety solutions from 300+ UK and international suppliers. Industry professionals will be able to source a range of behavioural safety, risk management, training and occupational health products and services.
Safety & Health Expo will feature a lively PPE and professional clothing Fashion show and will play host to a number of industry awards ceremonies and exclusive networking events.
Register for Safety and Health Expo 2017 today by clicking here…