STUC launches H&S toolkit for women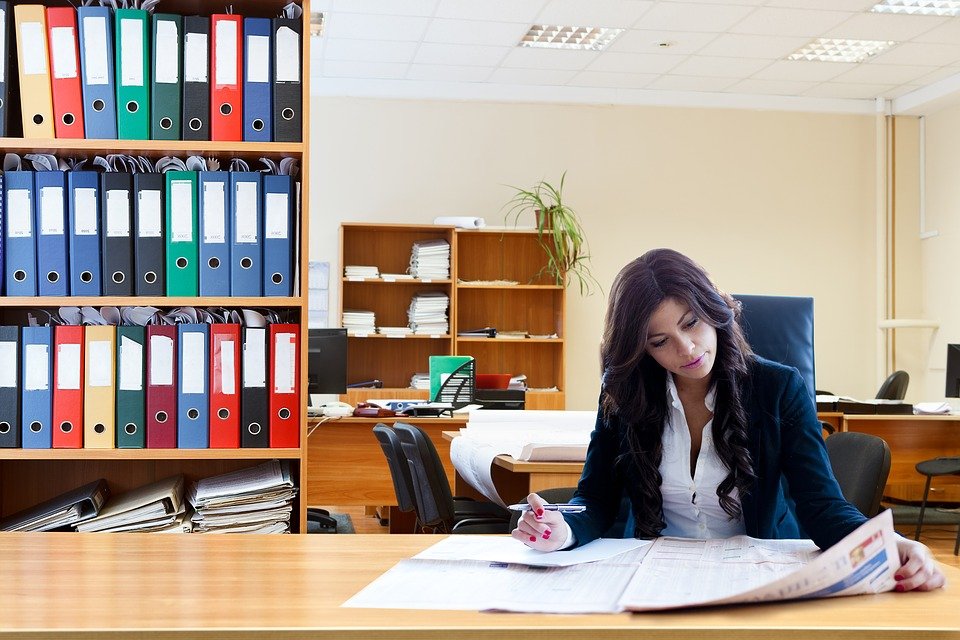 The Scottish Trades Union Congress has launched a toolkit to address health and safety issues that are applicable to women.
The union says that in workplaces where mainly or only women work, hazards are often unrecognized or under-researched and in workplaces where mainly men work, women are often expected to wear inappropriate safety clothes and differences between workplace health issues for men and women are insufficiently addressed.
The guidance includes information about:
domestic violence

sexual harassment

pregnant workers and new mothers

stress and mental health

the menopause; and

cancer,
The union lists six reasons for taking action:
• Many workplace risks, such as lifting and twisting, exposure to chemicals, long hours, stress, high or low temperatures, may affect women more seriously than men because of physical differences, work and home lives.
• The jobs many women do, such as cleaning, caring, clerical work or call centres,are often for long hours and repetitive.
• There are physical differences from men, but chemical exposure limits, uniforms and protective equipment are often designed for a man of average weight or height.
• Housework and caring duties mean women can double their exposure to chemicals and heavy lifting.
• Discrimination against women can heighten safety hazards. Low pay and income, the burden of caring for others or domestic violence can add to workplace stress; women working alone or on night shifts may feel more vulnerable.
• Pregnancy, menstruation and the menopause can make safety risks – such as standing for too long, insufficient toilet breaks or working at high temperatures –more serious.
Click here to view the toolkit.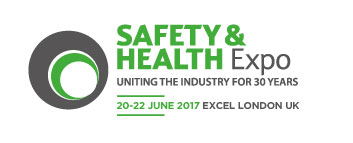 Safety and Health Expo will return to London ExCel on the 20-22 June 2017, showcasing a collection of top health and safety solutions from 300+ UK and international suppliers. Industry professionals will be able to source a range of behavioural safety, risk management, training and occupational health products and services.
Safety & Health Expo will feature a lively PPE and professional clothing Fashion show and will play host to a number of industry awards ceremonies and exclusive networking events.
Register for Safety and Health Expo 2017 today by clicking here…