Simon Boyd calls for serious review of safety laws following Brexit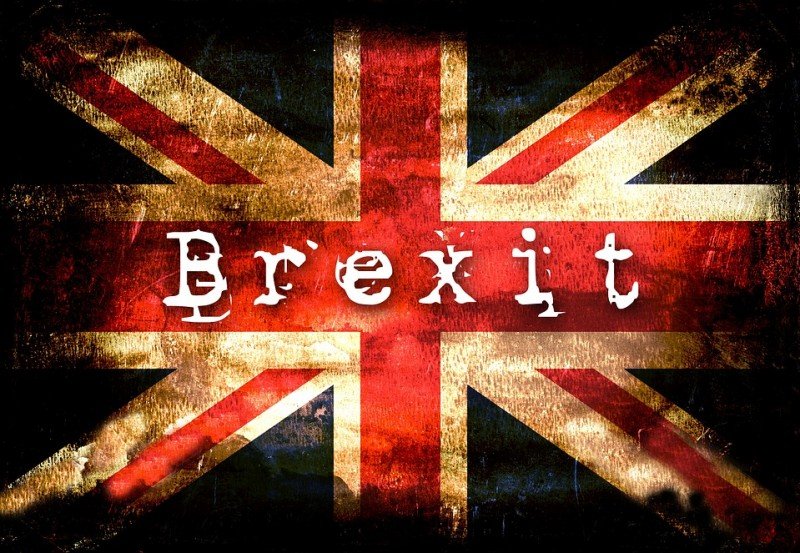 The TUC has called on Prime Minister Theresa May to make clear to Britain's bosses that "any watering down of workers' rights following Brexit is off the table" following the emergence of a letter sent to MPs by Simon Boyd, the head of REIDsteel, which details a list of workers' rights on areas such as working hours, holiday pay and health and safety that he wants abolished once Britain leaves the EU.
The letter, which calls for a "serious review" of safety laws, shows that some bosses who campaigned to leave the EU saw the Brexit vote as a means to an end for scrapping workers' rights, says the TUC.
Mr Boyd, says that his medium-sized enterprise that employs 130 direct staff and around 400 indirect with a turnover circa £30M and the capacity to achieve £50, "has steadily been losing its advantage over other competing countries as a result of changes forced upon us through damaging directives and regulations that have come about as a result of our membership of the EU."
Mr Boyd's letter asks MPs to spare "a little of their valuable time to view annexed attachments so that they can see the serious damage membership of the EU causes to all UK based businesses and their staff, and in particular SMEs who cater for over 60% of employment in our country".
The annexed attachments include:
the Working Time Directive (WTD) and the European Court of Justice (ECJ) – ruling's on the WTD;
employment law;
health and safety regulations; and
Construction Products Regulations (CPR):- the CE mark.
On health and safety Mr Boyd continues in his letter: "When the Construction Design and Management Regulations came into effect, the paperwork mountain grew significantly and the accident rate across the UK went up. Business owners then had to consider more administrative staff to deal with all the boxes that had to be ticked out of this regulation and the many others that have come into play since the introduction of the EU "six pack" in the mid 90's".
Adding: "While not all health and safety regulation is bad (some of it is good), bad employers continue to flout the rules as they are largely unpoliced and don't care anyway; while the majority of hard working people are near having a mental breakdown over how to do their job. The result; a back covering highly administrative process has been allowed to grow which has negatively affected UK productivity levels."
TUC general secretary Frances O'Grady said: "The Leave campaign promised people more control over their lives. But now bad bosses are trying to hijack Brexit to let them walk all over working people. No-one voted to leave to lose vital protections like safe working hours and fair holiday pay."
She added: "The Prime Minister promised working people that all rights and protections that come from the EU will be safe when Britain leaves. She must stand firm now, and guarantee that the UK will respect all existing rights at work. And she must go further and promise Britain's workers that her government will mirror all new protections for workers in the rest of Europe while the UK is negotiating to leave to leave the EU."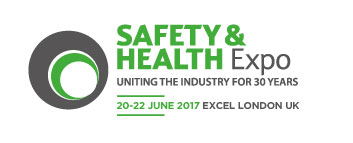 Safety and Health Expo will return to London ExCel on the 20-22 June 2017, showcasing a collection of top health and safety solutions from 300+ UK and international suppliers. Industry professionals will be able to source a range of behavioural safety, risk management, training and occupational health products and services.
Safety & Health Expo will feature a lively PPE and professional clothing Fashion show and will play host to a number of industry awards ceremonies and exclusive networking events.
Register for Safety and Health Expo 2017 today by clicking here…