How Dr. Martens is challenging the perceptions of safety footwear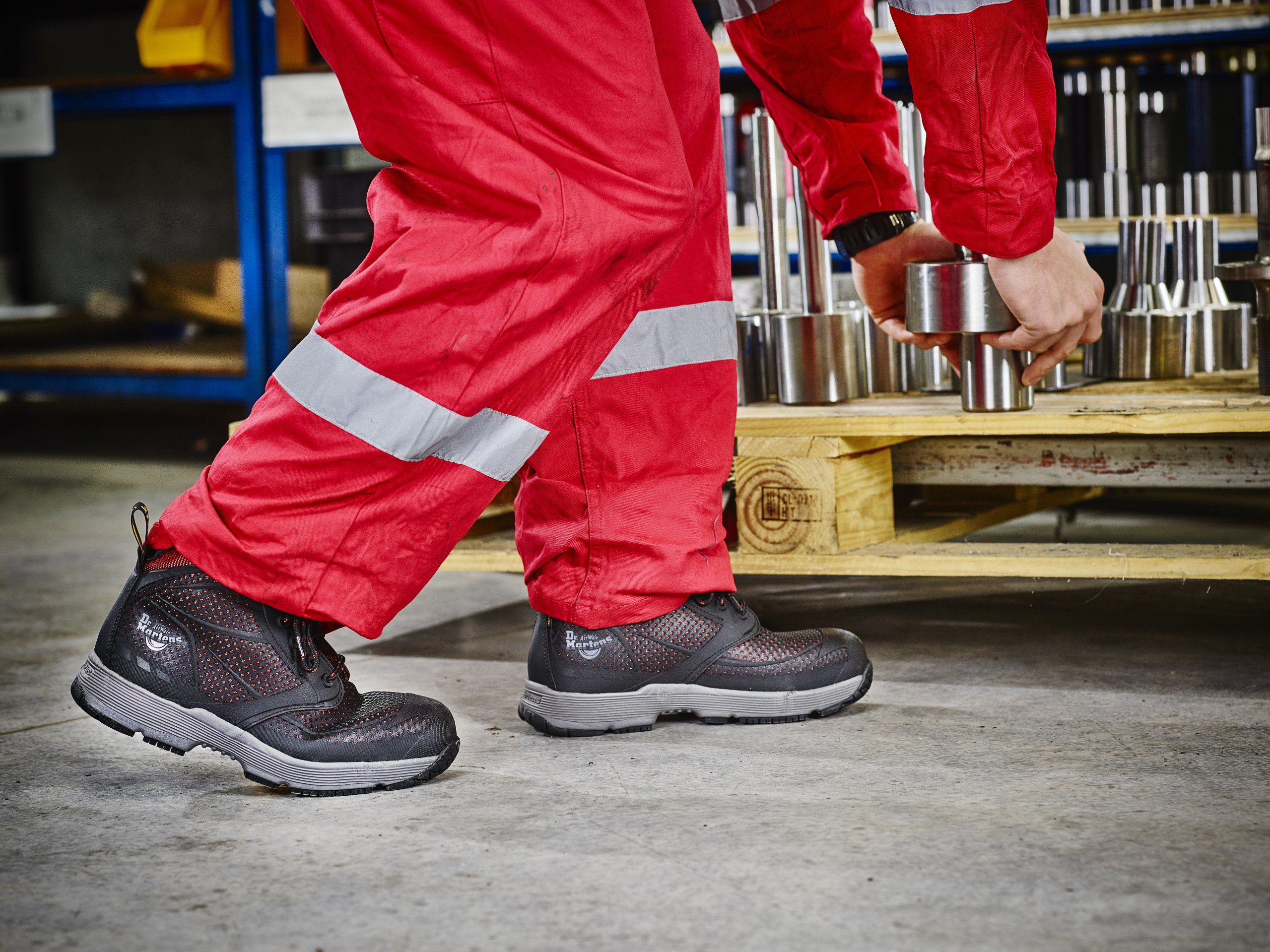 Jon Marchant, Global Category Manager at Dr. Martens, explains why the iconic brand set about revolutionising the safety footwear category with its innovative solution – the DM's Lite range.
Safety footwear is an essential tool in protecting workers who face industrial hazards on a daily basis, yet many of the options available are not meeting the wants and needs of those who wear them. Here at Dr. Martens, we pride ourselves on understanding the work sector and stand by the mantra that 'form follows function' throughout our development processes.
How it all began
Dr. Martens' roots are firmly embedded in the industrial sector and we would go as far as to say it's in our DNA. The first pair of 1460 style work boots rolled off our production line in 1960 and immediately found a home on the feet of working Britain. With a core focus on comfort and functionality, we have been drawing on this shoe-making expertise and craftsmanship ever since.
Of course, as the working landscape has changed and evolved over time, so have we. Our safety footwear collection today not only has to cater for heavy industrial applications but lighter warehousing, logistics and service sectors too. Although the market has modified significantly in recent years, it became apparent to us that safety footwear options available on the market had not. So, we decided to develop a solution that meets today's needs, and to start an exciting new chapter at Dr. Martens with the DM's Lite range.
Developing safety footwear for today's workforce
The DM's Lite range is the product of extensive research and development from our in-house design teams, and has resulted in a collection that provides lightweight comfort without compromising on functionality or performance. While meeting the stringent EN ISO 20345:2011 safety standard, the boots have been skilfully engineered to weigh less than 750 grams per boot[1]. This is hugely important for the wearer who will typically be on their feet for most, if not all, of the working day.
As well as prioritising comfort, with breathable linings and a cushioned SoftWair footbed, the boots have been crafted to protect the wearer from a variety of potential dangers. Crucial to the range's lightweight benefit, the boots feature a composite safety toe cap, providing protection from a minimum 200J impact and 15Kn compression force, and have a non-metallic construction.  The range also benefits from a slip and heat resistant rubber compound outsole and a puncture resistant midsole to protect against underfoot hazards, to a penetration force of 1000N.
How else does the range differ from other safety compliant footwear on the market? Well, of course the range incorporates Dr. Martens' iconic styling and therefore brings a fresh aesthetic to the market. The collection's design was heavily influenced by fashion sportswear, and this has resulted in the athletic-inspired look of the DM's Lite boots. It was important to us to create a range that workers would be proud to wear and that wouldn't look out of place while out and about after work.
We are confident in the quality of our footwear and welcome tough industry quality tests. We pushed the rigorous SATRA testing to new levels and carried out our own extensive wear trials for the DM's Lite range. Additionally, as a global brand, we have to be aware of differing safety standards around the world, and that helps us to create the ultimate safety footwear solutions. I believe that the range is one of those, and look forward to developing it further in 2017.
References
[1] Calamus, UK Size 8, 746 grams per boot
For further information about the DM's Lite range, click here.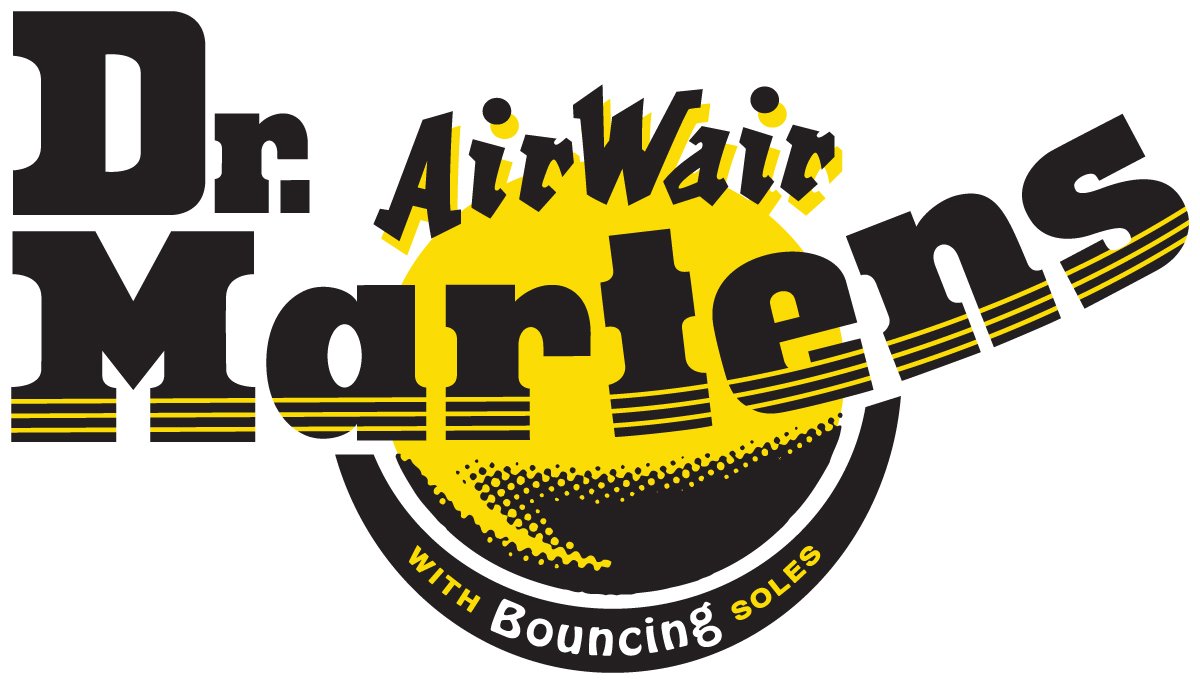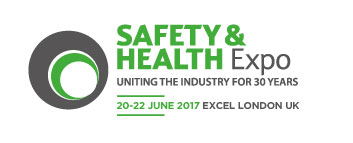 Safety and Health Expo will return to London ExCel on the 20-22 June 2017, showcasing a collection of top health and safety solutions from 300+ UK and international suppliers. Industry professionals will be able to source a range of behavioural safety, risk management, training and occupational health products and services.
Safety & Health Expo will feature a lively PPE and professional clothing Fashion show and will play host to a number of industry awards ceremonies and exclusive networking events.
Register for Safety and Health Expo 2017 today by clicking here…