Download: how exercise can help your mental health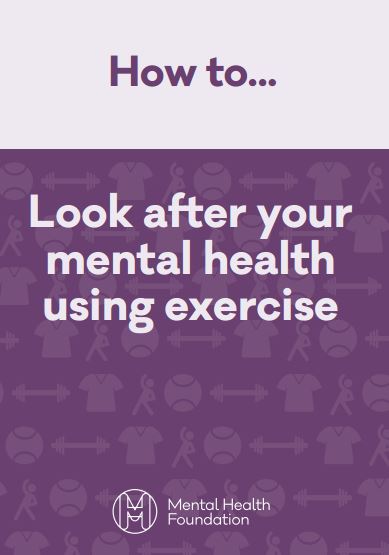 The Mental Health Foundation has released a series of publications aimed at helping people understand how to effectively manage their own mental health, including managing and reducing stress, looking after your mental health using exercise and how to manage fear and anxiety.
Physical exercise is good for both body and mind, keeping the heart healthy, improving joints and bones and also providing positive benefits to positive mental health and wellbeing.
This guide from the Mental Health Foundation highlights the positive impact that physical activity can have on wellbeing and offers tips and suggestions to get started.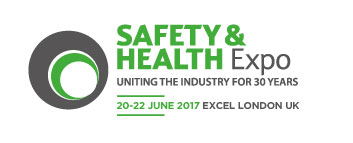 Safety and Health Expo will return to London ExCel on the 20-22 June 2017, showcasing a collection of top health and safety solutions from 300+ UK and international suppliers. Industry professionals will be able to source a range of behavioural safety, risk management, training and occupational health products and services.
Safety & Health Expo will feature a lively PPE and professional clothing Fashion show and will play host to a number of industry awards ceremonies and exclusive networking events.
Register for Safety and Health Expo 2017 today by clicking here…