Don't miss out on the Women in Health & Safety Christmas spectacular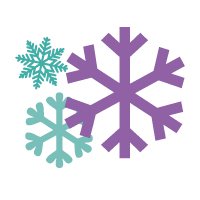 Get your Christmas Jumpers at the ready for the Acre & SHP, Women in Health & Safety Christmas Spectacular!
Being held on the 19th Floor of the UBM building, overlooking the Thames, you'll hear from Emma Head, High Speed Two, the Aspire Foundation and also Anna Keen from Acre Frameworks.
Throughout the evening there will be a Christmas Wine Tasting, featuring sommelier Pedro Etchegaray from The Wine Scouts, fancy dress, pianist and also our photo booth: Elf & Selfie™.
Tickets for this exclusive event are £10 and all money raised will go to the Aspire Foundation.
The Aspire Foundation's goal is to make a difference to 1 billion women by 2020, through their 'MAD' mentoring scheme: 'Making A Difference'.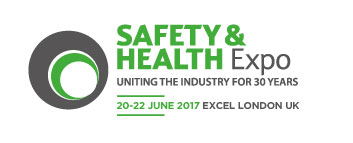 Safety and Health Expo will return to London ExCel on the 20-22 June 2017, showcasing a collection of top health and safety solutions from 300+ UK and international suppliers. Industry professionals will be able to source a range of behavioural safety, risk management, training and occupational health products and services.
Safety & Health Expo will feature a lively PPE and professional clothing Fashion show and will play host to a number of industry awards ceremonies and exclusive networking events.
Register for Safety and Health Expo 2017 today by clicking here…