3M's new product helps validate hearing protection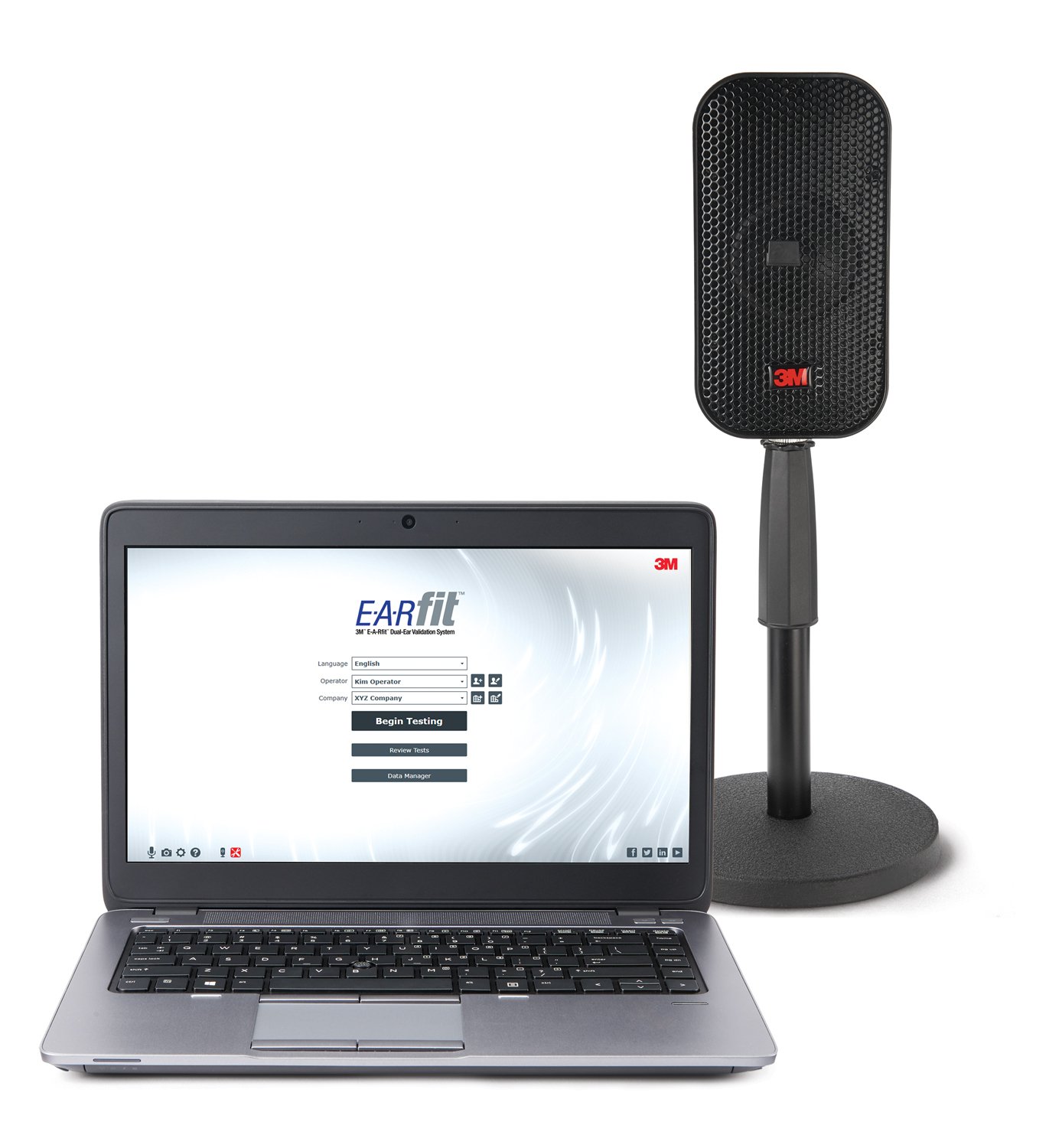 A new system that has made significant leaps forward in the field-testing of hearing protection has been highly commended for product innovation.
At the Safety and Health Expo, 3M, the science-based technology company was recognised by the British Safety Industry Federation (BSIF) for its E-A-Rfit Dual-Ear Validation System.
Launched earlier this year, the product measures the effectiveness of earplugs and earmuffs from the inside of the employee's ear, to help identify which Hearing Protective Equipment (HPE) suits them best.
The newly launched product is able to test both ears at the same time and the measurement is complete in seconds. The system uses seven different frequencies to test both ears for noise reduction from hearing protection. Results are measured directly and objectively, meaning there is no need for employees to listen or respond to test signals.
This then generates an overall performance rating indicator per worker, known as a Personal Attenuation Rating (PAR), which employers can use as a base to select the most appropriate hearing protection for each individual.
The E-A-Rfit Dual-Ear Validation System from 3M can also enhance employers' training for noise in the workplace and prove that workers have demonstrated their ability to wear the HPE provided properly.
Catherine Newson, marketing executive at 3M, said: "We are delighted that the 3M E-A-Rfit Dual-Ear Validation System has been recognised at the BSIF Safety Awards. This is such an innovative product and will really make a difference to noise protection for workers."
Safety and Health Expo will return to London ExCel on the 20-22 June 2017, offering you a collection of top health and safety solutions from 300+ UK and international suppliers and CPD accredited seminars covering the latest legislation's and guidance updates.
 Secure your badge today to join all key health and safety associations, manufacturers, distributors and industry leaders...